Sometimes the bills turn out to be a little higher than we expected when the end of the month arrives, right? When episodes like that starts to become more frequent, it becomes necessary to supplement the income to pay the bills and still have some left over for leisure and entertainment.
So, in this post, we are going to talk about how you can make an extra $1000 a month in a simple and practical way to supplement your income. Many of them can be done without leaving your home and without any investment, so check it out!
Options to make $1000 extra a month
Having a steady side job to make extra income may not be an option for many people. So check out these options you can do in your spare time and guarantee up to $1000 a month.
1. Sell ​​items that are sitting in your house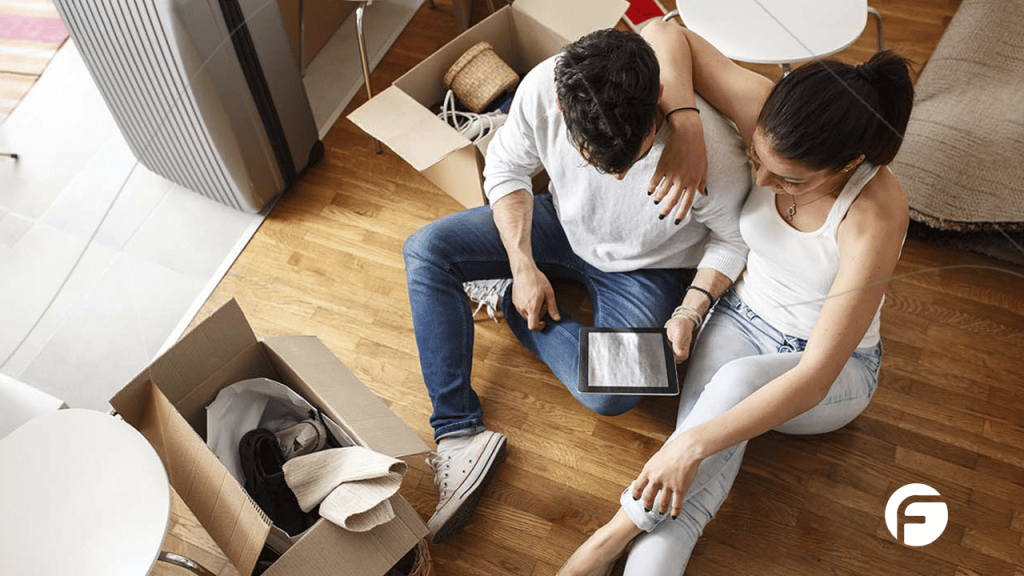 Make a general look at your house and collect all those items you no longer use, such as clothes, shoes, electronics, musical instruments, books, furniture and much more. A lot of people would pay to have them, so you can put them up for sale on marketplace, facebook or ebay and make some extra money.
2. Pet services
If you like pets, especially dogs and cats, offer to walk or take care of them while the owners are away. Spread your work with your neighbors and distribute flyers so that people know and trust your service. Many people need this type of service for lack of time or practicality and for animal lovers it is a great option to make extra money doing something that you will enjoy.
3. Food delivery
The food delivery service has increased a lot in the last few years and with it the need to have more people available to deliver. You can apply to become a delivery person on different apps and make some extra money. A lot of people make this kind of job their full-time job, earning even more than $1000, so it really pays well.
4. App driver
Related to item the above, working on driver apps like Uber can also be an excellent option. That's because it allows you to establish your working hours and the time available to do it. On the other hand, you need to have a car in good condition and specific insurance to start.
5. Airbnb
Airbnb is an app where you can rent houses, apartments and single or shared rooms to other people. So, if you are willing to rent your space or have an extra one available, advertising them in the app can be a good option. That way people will find you more easily and you can make extra money by receiving people to your location.
6. Sell At Local Markets
If you have a hobby that can be monetized, like painting pictures, making crafts, sewing, making handmade jewelry and other things like that, stock up a little more items and sell them at local markets. As you gain popularity, make more units and make more and more money selling them.
With these job options, you can already make a good extra income. Of course, getting to $1000 will depend on the available hours you'll get to do the work, but it's totally possible without so much effort.
There is no doubt that an extra $1000 will help you pay the bills at the end of the month and bring relief, so find the most suitable option for you and go for it!