From small local banks to national banks, each of them offers its customers benefits, who choose the one that guarantees more security and practicality to store their money.
After all, everyone needs a safe place to trust our belongings and not leave them under the mattress like we used to do in the old days.
If you are looking for a bank, but amid so many options, you end up not knowing which one to choose, just relax! We have made this list of the main national banks for 2022 to help you in this mission. Check it out!
1. CIT Bank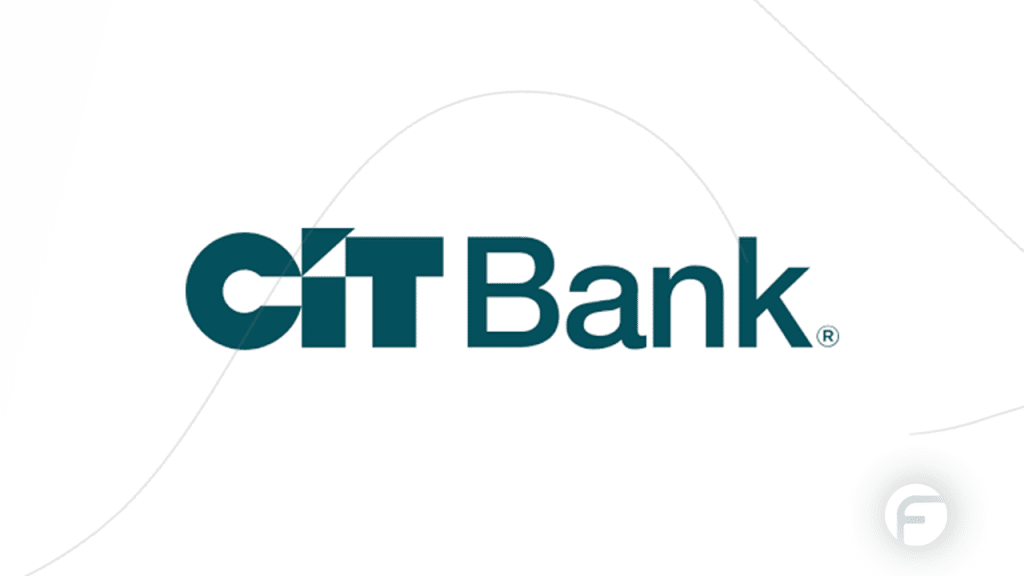 CIT Bank is an excellent bank and has one of the best savings ratings.
They offer more flexible options for investments and savings, with good interest rates. Furthermore, the ease of opening an account at CIT Bank and all its facilities offered make it the choice of many Americans.
So, if you are looking for a bank with good ratings, CIT Bank is the way to go.
2. BBVA
Despite not being a very popular option, BBVA has a great money market account offer, with free checking account and CD.
In addition, you can open your BBVA account online, easily and quickly, eliminating any obstacles. Through the online platform you can also track your expenses, purchases, activate credit cards and many other functions.
3. Bank of America
One of the largest banks in the country, Bank of America has more than 4,500 branches distributed throughout the United States, which makes it very easy and safe, as you will always have a bank branch close by.
Another highlight of Bank of America is customer service, with call centers open every day from 8 am to 11 pm. They also have their own app where you can track and monitor all actions related to your money.
4. Huntington
Huntington Bank offers a first-rate service, ensuring good loan, investment and insurance options in addition to the commercial options available to businesses.
The bank stands out for its reduced fees when compared to other banks and guarantees a good customer service experience. If you want a good bank with lower fees, consider Huntington as an option before making your final choice.
5. Ally Bank
Ally Bank has become well known in recent years for the large investment made in advertising. But many people still don't know the benefits this bank can offer.
With an excellent rating and good rates, they offer different types of service according to your needs and interests. You can open four types of accounts with minimum maintenance interest, all online.
If you don't make a point of physical contact for service, Ally Bank will serve you perfectly.
6. TD Bank
For those looking for a bank with a checking account and excellent customer service, TD Bank may be the best option for you.
With three different current account options (TD Simple, TD Premier and TD exclusive to travelers and loans), each one offers different opportunities and benefits so you can choose the one that best suits you.
7. Citibank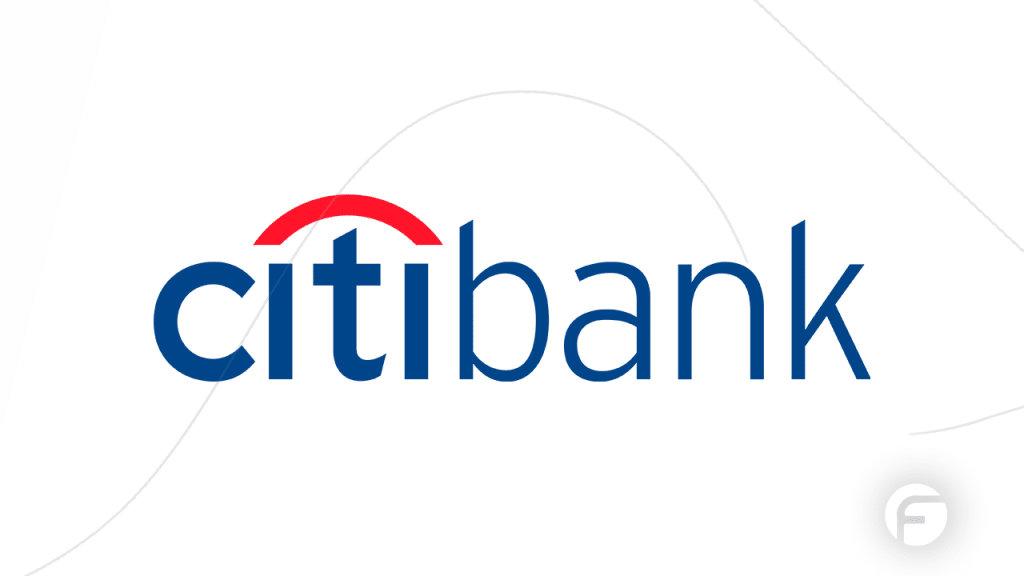 Citibank is suitable for a specific type of customer, thus, it is the ideal option for large investors, people with a lot of money in savings or credit cards. To open a bank account, you must attend to certain requirements to receive the bonuses offered.
The more you use the Citibank services, such as a credit card, the more benefits the company gives to you, accumulating points and offering rewards. As you become a premium customer with a good reputation, you can also gain access to Citi Private Pass, with exclusive benefits.
Finding the ideal bank is more related to your personal needs and goals than to the company itself, so evaluate the benefits and facilities offered by each one and find the one that brings you more security, adequate service and low rates.
All these 7 nacional banks are great options and it has its own benefits, you just need to find the best choice for you.